books the virtue of prayers
If you do not find what you're looking for, you can use more accurate words.
View more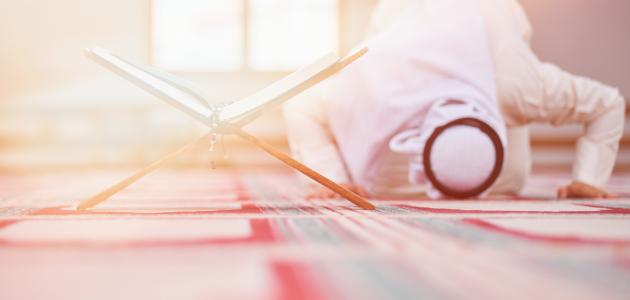 كفارةٌ ومحوٌ للذنوب والسيئات.
تحصيل الثواب العظيم من الله عز وجل.
تنهى عن الفحشاء والمنكر.
تقرّب العبد من خالقه وتوصله به.
رحمةٌ وسكينةٌ لمن أداها بحق.
برهانٌ ودليلٌ على إيمان العبد.
نورٌ لصاحبها في الدنيا والآخرة.
سبب عظيم لدخول الجنة.
Source: mawdoo3.com