books mistakes of some of the observant in the month of ramadan
If you do not find what you're looking for, you can use more accurate words.
View more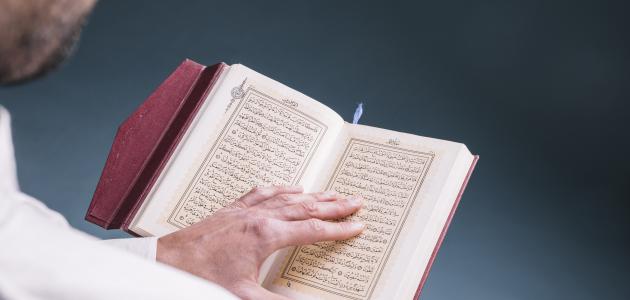 ذكر العلماء عدداً من الأخطاء التي يقع فيها المعتكفون خلال اعتكافهم في المسجد، ونبّهوا عليها بُغية الحذر منها، وفيما يأتي ذكر بعض تلك الملاحظات:
تضييع المعتكف بعض الأوقات من اعتكافه في مسامرة الأهل والأصدقاء، وهذا عملٌ يخالف الصواب؛ فالأولى بالمعتكف أنّه انقطع عن أهله للتفرغ للعبادة، لا لملاقاة الأصدقاء والسهر معهم.
المبالغة في بعض المباحات حتّى تُقعده عن العبادة، وذلك مثل؛ الطعام، والشراب، والنوم.
الإهمال في النظافة، وعدم حفظ حرمة المسجد.
الاجتهاد في الطاعات أوّل أيّام الاعتكاف ثمّ التكاسل في آخرها.
Source: mawdoo3.com