Books The right time to drink water
If you do not find what you're looking for, you can use more accurate words.
View more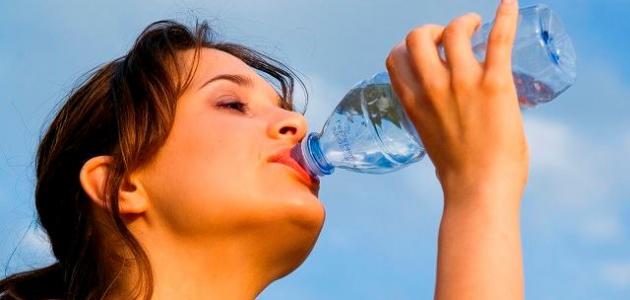 يفضّل دائماً شربِ الماء في الفترات التالية وهي:
قبل الإحساسِ بالعطش، لأنّ العطش يدلّ على فقدانِ الجسم لكميّاتٍ كبيرة منَ الماء.
في الصباح الباكر على الريق.
قبل أو بعد الوجبات الرئيسيّة في اليوم وفي أيّ وقتٍ منَ النهار.
عدم شربِ الماء قبلَ النوم مباشرة، ويفضّل شرب الماء قبل نصف ساعة منَ النوم.
Source: mawdoo3.com